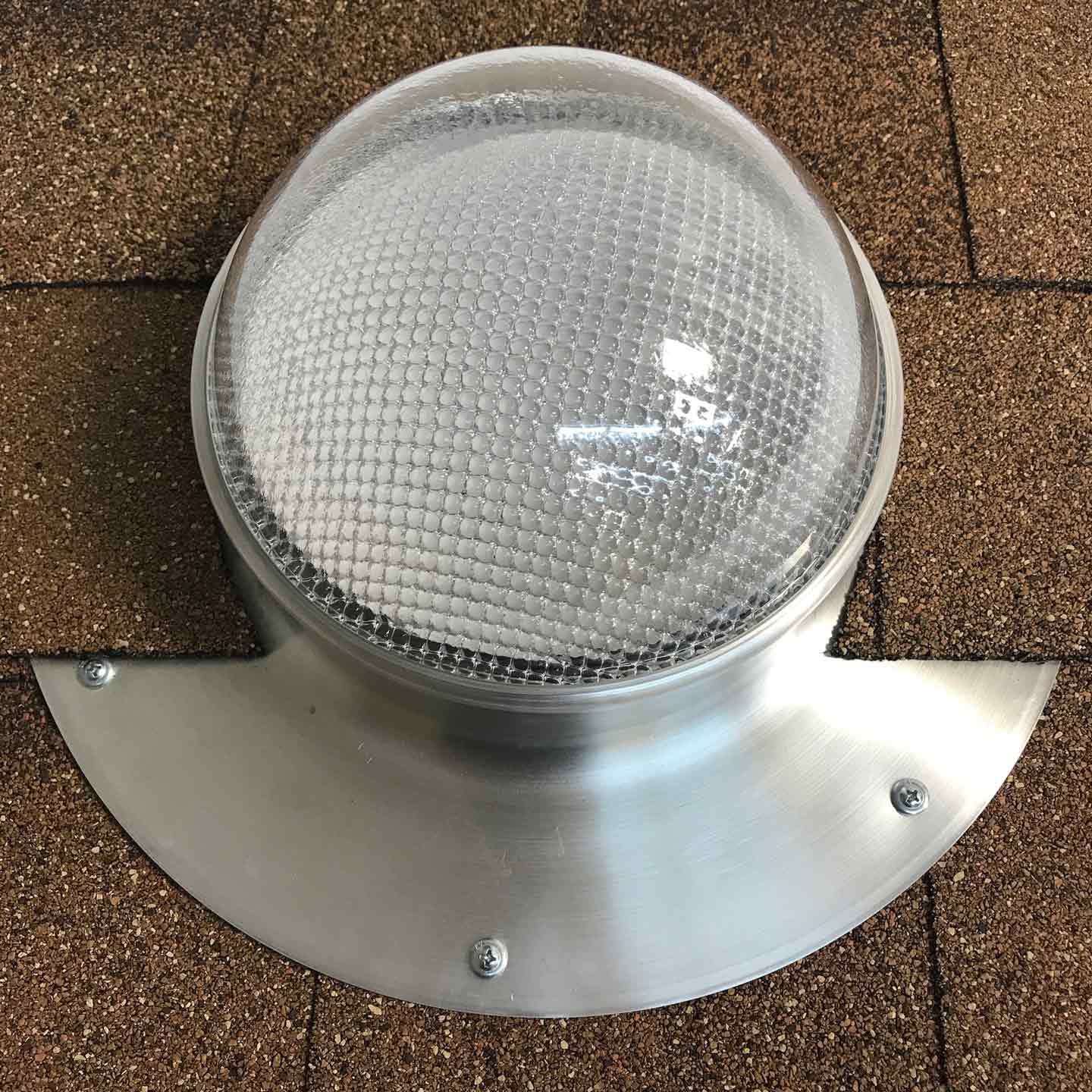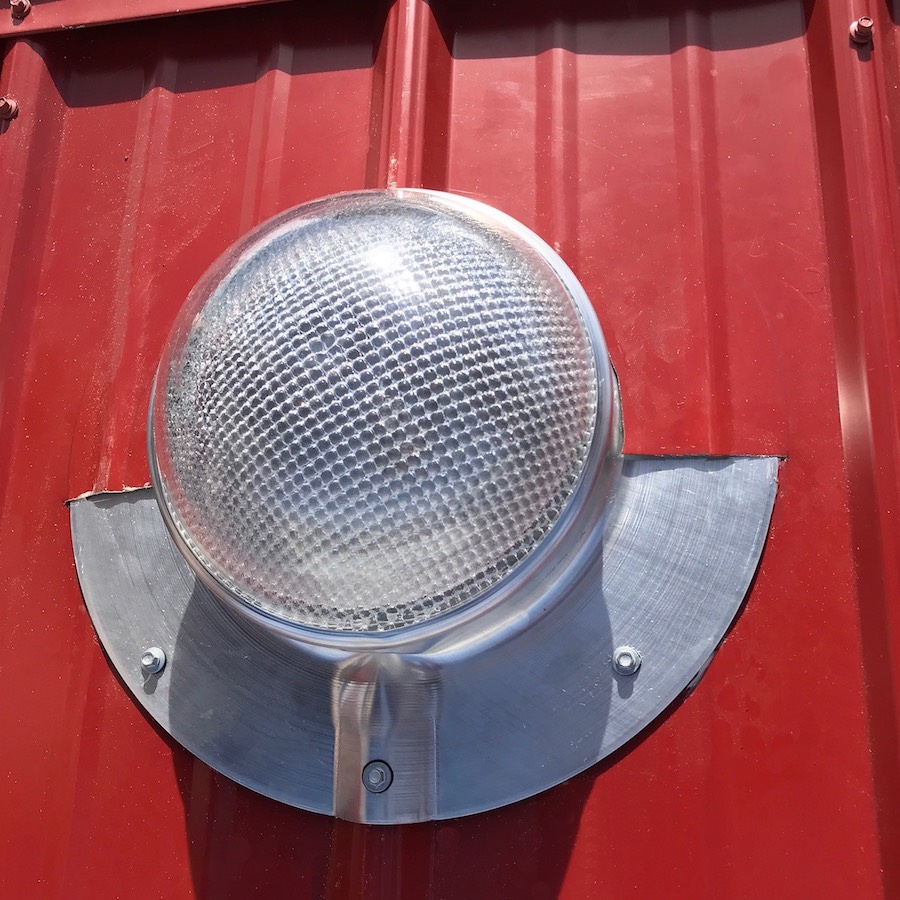 NEW! Shed with Shingled Roof Application
We can NOW infuse your shed with natural light!

This low profile tubular skylight will bring a great source of light into your dark shed. Save electricity and let the sun shine and illuminate your shed during the daylight hours.


How easy is this to install?
A Solar LIGHTblaster tubular skylight is a very simple install. We will put up an installation video soon, but in the meantime, it will come with a template to help you cut the circular hole in your shed's roof. Then just use the screws included to attach it up under your shingles on the top edge and down over the top of the shingles below. It comes in three parts and they just fit together unbelievably easy.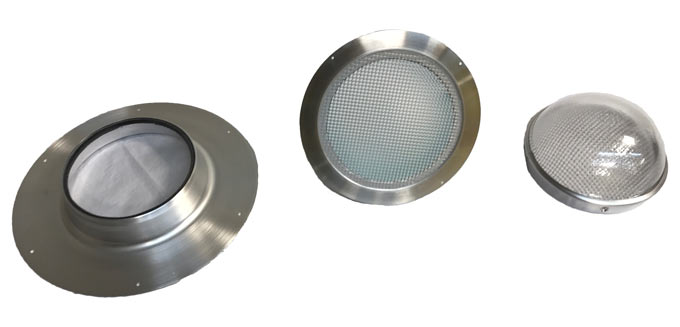 Solar tubular skylight made specifically for sheds

Energy efficient

Low profile

Sturdy construction

Natural light is a better source of light for our own energy levels and focus while working than under artificial light

Easily installation
Save money by eliminating daytime use of electric lights.

Increase the value of your shed or home with tubular lighting.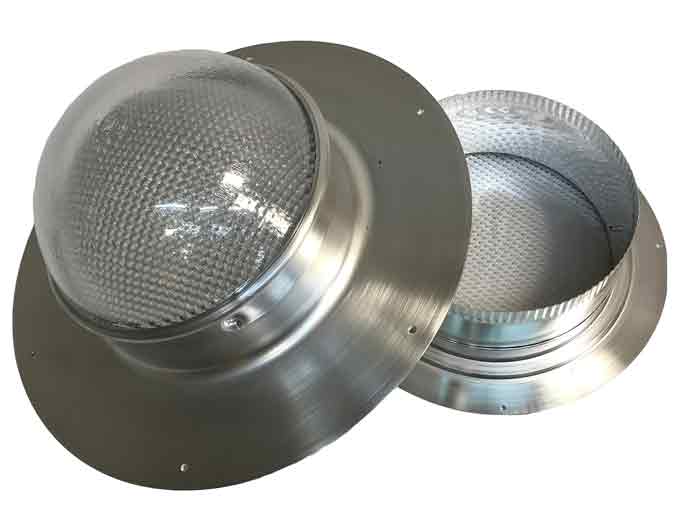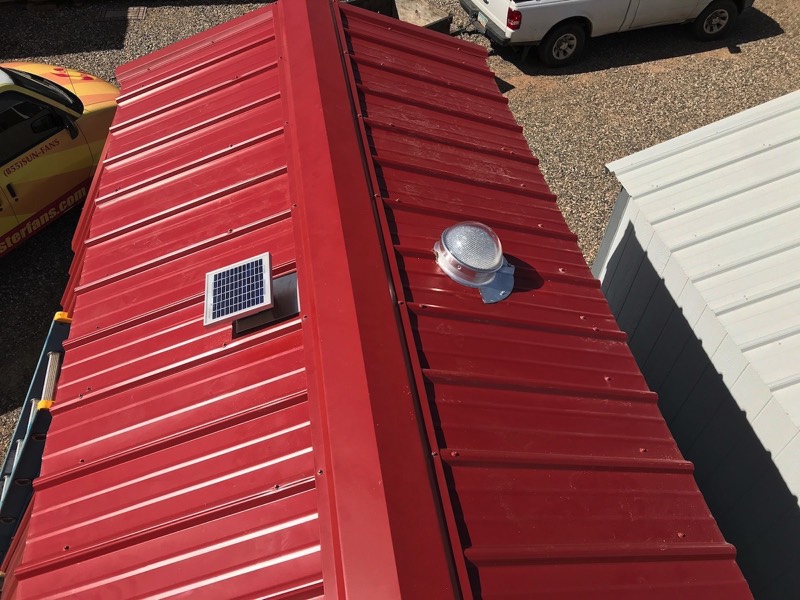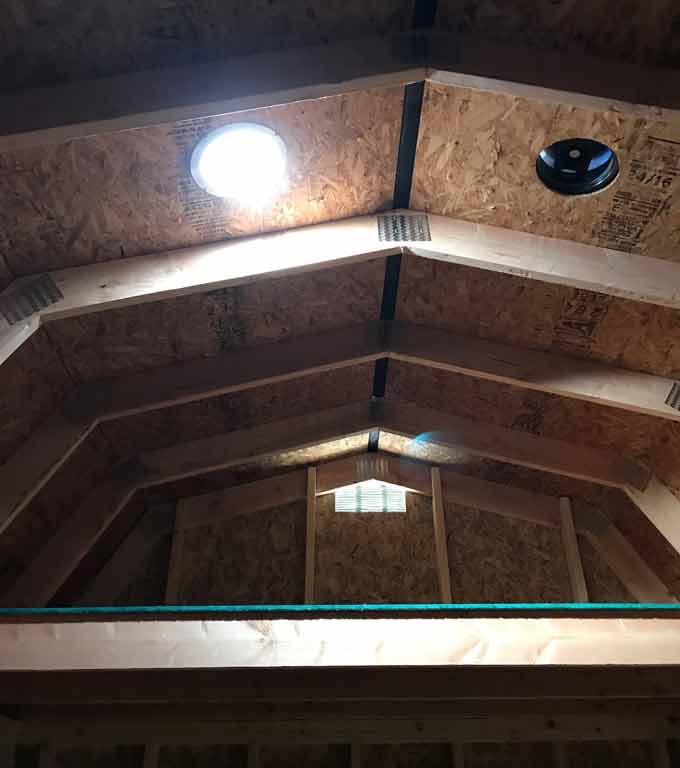 Before Video Inside a Shed
After Video Inside a Shed
Solar LIGHTblaster™ for Sheds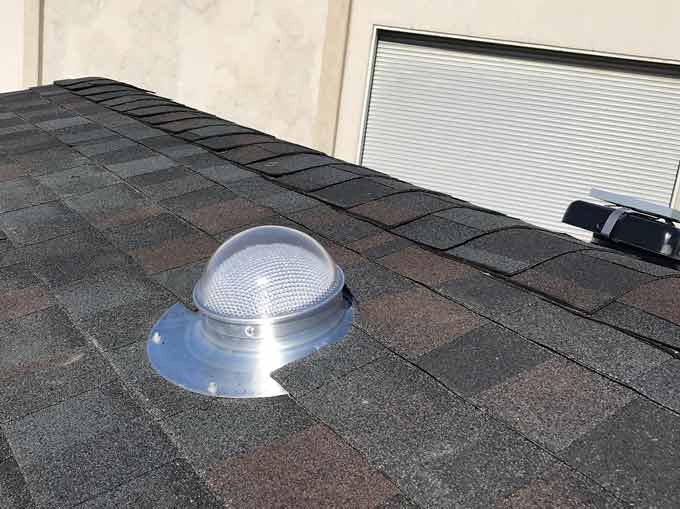 Solar LIGHTblaster™ comes with the following:
top outdoor globe to gather the sunlight
galvanized metal flashing for attaching to the shed's roof
inner globe to disperse the light inside your shed
circular template
packet of hardware
Shingle Roofed Shed MSRP: $124.99
ON SALE $114.99


Metal Roofed Shed MSRP: $149.99
ON SALE $124.99
Solar LIGHTblaster™ Specs
Shaft Opening
• 7 3/8" diameter
• Roof Hole Template: 8" diameter
Exterior Dome
• two piece acrylic dome assembly in an aluminum trim

Installed Height
• when installed on ½" plywood, the unit is 7" tall.
Base Flashing
• 13 3/4" diameter
• material: spun aluminum .080 thickness
Interior Trim Flashing
• 10" diameter

Interior Reflector
• 7 3/4" diameter