Installers and Dealers of Solar Blaster® roof ventilation products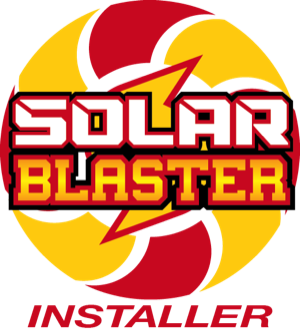 Amish by Design is an innovative shed manufacturer in Fredericksburg, Virginia.
A resource for homeowners who would like to find someone to install our solar-powered roof ventilation products on their roof.
Euguene, OR
Central Point, OR
YOUR COMPANY COULD BE
LISTED HERE
Want to become a installer?
Contact Solar Blaster by calling 480-747-7097 or emailing us sales[at]solarblasterfans.com.