Solar RoofBlaster for Conex® Containers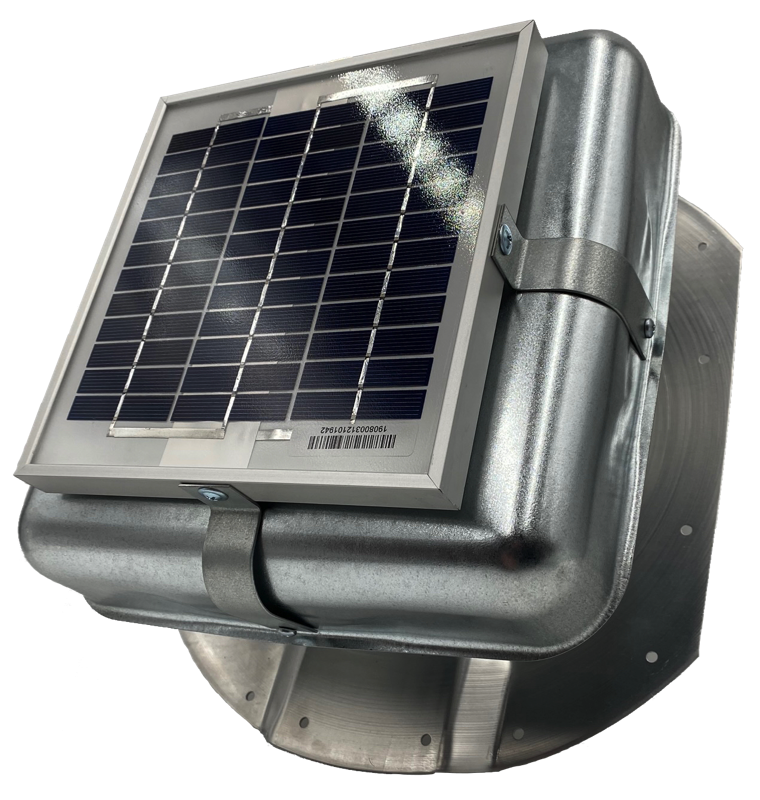 Solar RoofBlaster™ NOW available for Conex Containers!
That's correct. We have taken our very popular Solar RoofBlaster vent/fan unit and designed a special form-fitting flashing that will sit flush on top of a Conex® brand container! So we now offer not only a
solar tube lighting solution for your Conex® container
, but we also provide a ventilation solution.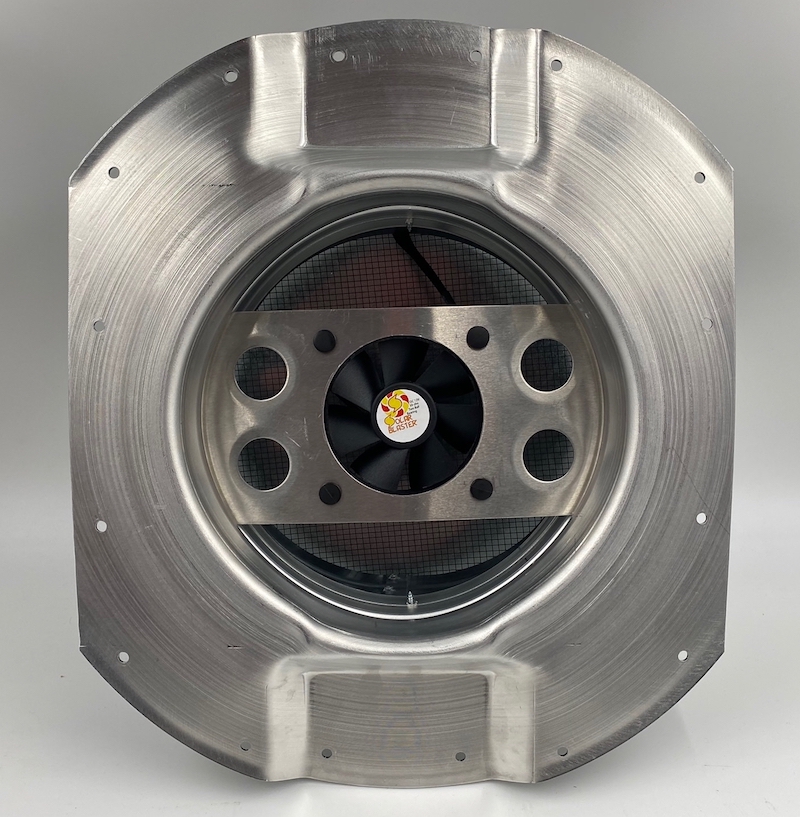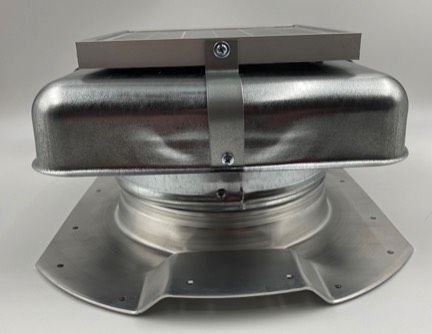 Ventilation is Key for Steel Containers!

If you plan to store equipment you don't want to get rusted or damaged due to moisture and heat inside your steel container, you need to ventilate your container sufficiently. We recommend 1-2 vents for every 20' of container. Remember, that uniform air movement throughout your entire container is important. You will need intake vents down low as well for fresh air to enter your container so the hotter air rises and exhausts out of the vent on your container's roof.
Ventilating Conex® Containers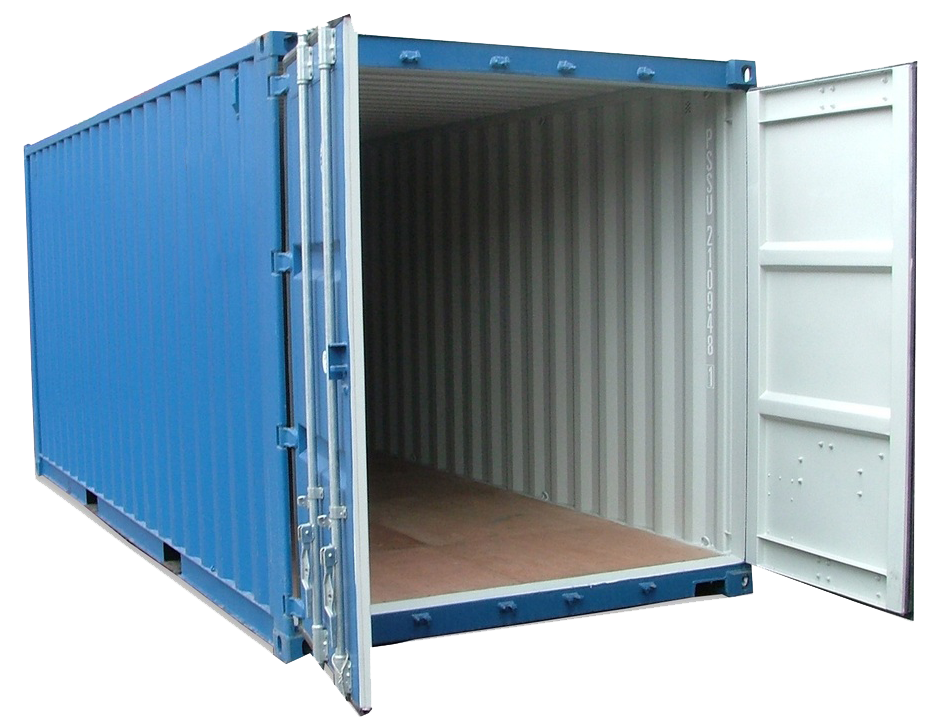 Solar-powered fan vent that ventilates a Conex® container

Helps remove hot, moist air faster than a passive vent alone

Helps promotes uniform air movement throughout the vented space

Helps minimize mold/mildew growth

Improves your work space by removing the hot, oven-like temperatures in a container

Makes a container into a cooler work environment

Improves the air quality in containers by promoting fresh air movement

Prevents tools from rusting in containers because moist air is being removed

Easy installation (see installation guide above)

The fan works whenever the sun shines
The vent itself always works as a passive vent 24 hours a day, rain or shine

8" diameter vent with 50.265 sq inch of net free vent area

25 year-rated solar panel (3 Watt)

50,000 hour-rated fan (15 years at 9 hrs/day)

2700 rpm/39 cfm two-ball bearing fan

Base flashing custom designed for Conex® brand containers for leak-proof installation

⅛

" mesh screen — pest-free

color: galvanized
FREE U.S. SHIPPING ON ALL PRODUCTS to the lower 48 states only (limited time).
Solar RoofBlaster™ for Conex® Containers
RoofBlaster™ for Conex Containers with Galvanized Vent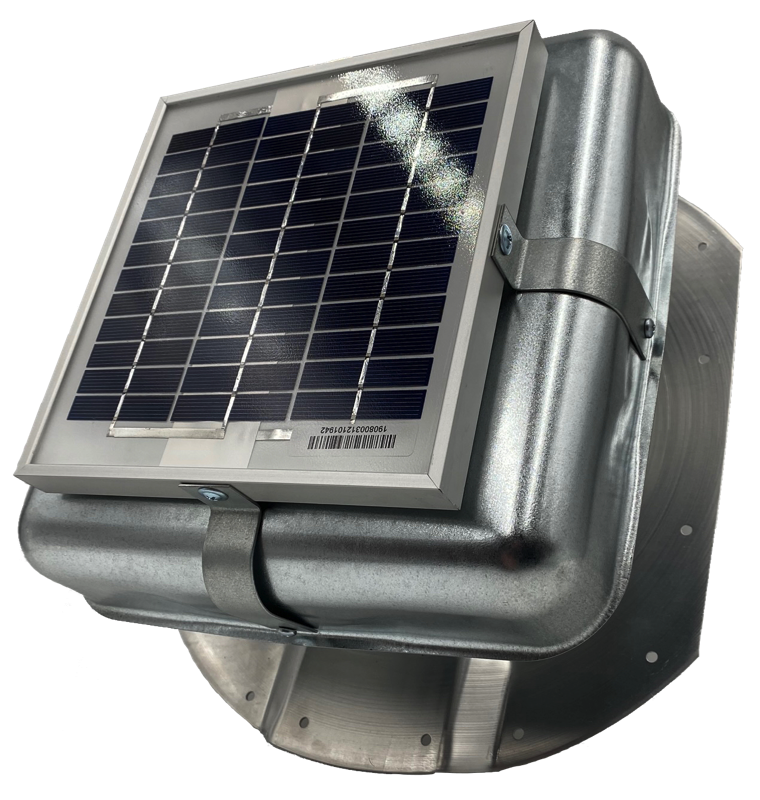 MSRP: $199.99
ON SALE: $169.99
OTHER PRODUCTS WE OFFER FOR CONEX CONTAINERS
TRADEMARKS: Conex products referenced herein are either trademarks or registered trademarks of Conex. Other product and company names mentioned herein may be trademarks of their respective owners.