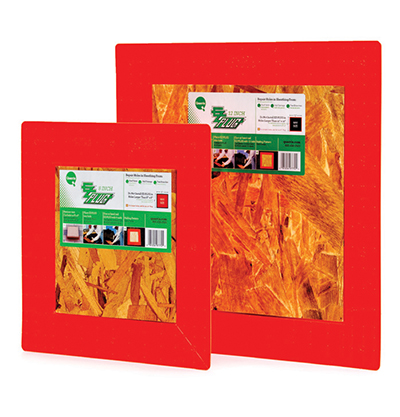 The Quarrix EZ-PLUG Patch makes it easy to cover pre-existing holes on the roof. Using sheet metal to patch holes in the roof deck can create a place for condensation to drip into the attic and may void your shingle warranty. Try a better way with the Quarrix EZ-PLUG Patch. The patch installs easily with nails and resists cracking and weakening in all temperature extremes. Available in 12" sizes.




Proven Performance
Holds up to 600 lbs without contracting or expanding in extreme weather.

System Solution
Easily patches holes left by pot vents, turtlebacks, or whirlybirds for easy conversion to Solar RIDGEblaster-enhanced ridge ventilation or Solar RVOblaster-enhanced vents.
Efficient Installation
Installs 12 times faster than plywood or metal patches saving time and money.

Industry Standard
Pairs perfectly when converting from whirlybird vents to Solar Blaster's two attic ventilation products or other ridge vents.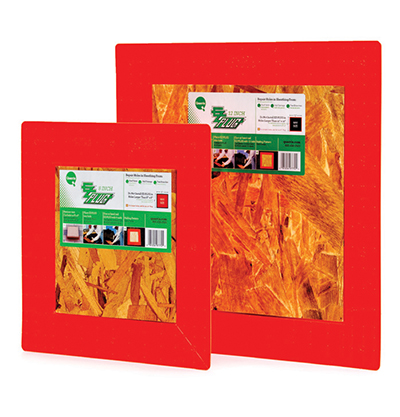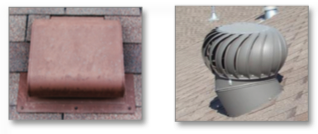 12" EZ-PLUG Patch Ideal size for filling holes left by Whirlybird/Turbine vents. Fills holes up to 12" x 12"